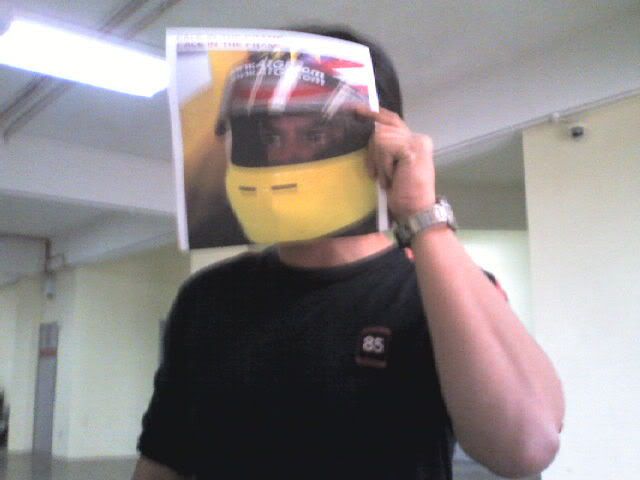 Hi,





I'm Ian Koh Tuan Chin. Born in the "glorious" nation of Malaysia in the year of 1983.



Being a proud Malaysian, I came to New Zealand for the purpose of cultural learnings for make benefits glorious nation of Malaysia with the alias of Ian Tuan Chin Koh.



I'm currently residing in Auckland, New Zealand with the Working Holiday Visa and the name of Ian Tuan Chin Koh.



This blog will feature me and my friends in New Zealand with loads of pictures.

Cheers.